Gift Certificates
Our school holiday shop Gift Certificate program is a great way to provide money for your child and send email invitations to friends and family so they can join in.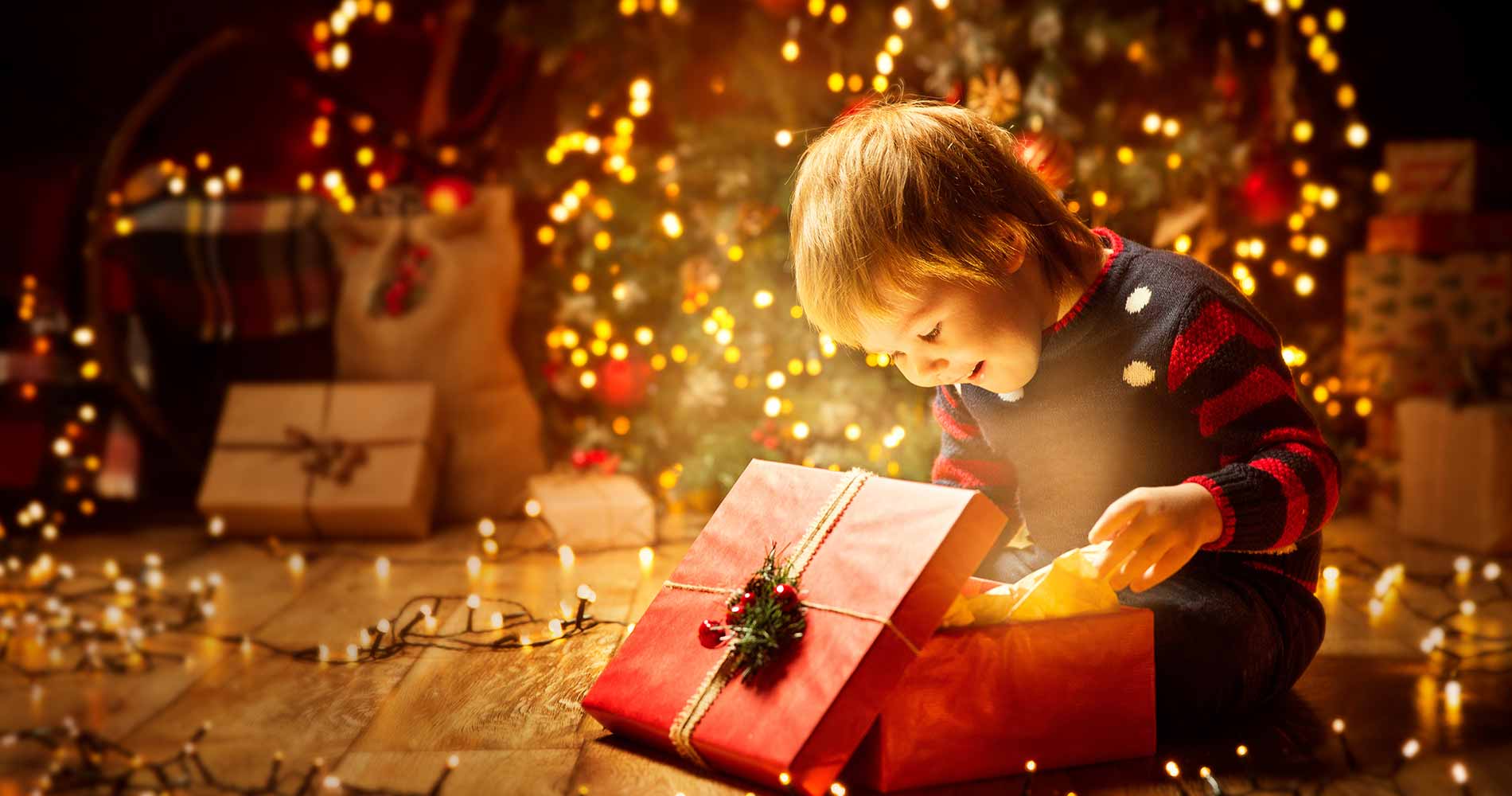 Gift Certificates for your School Shop
School Holiday Shop Gift Certificates Celebrating the joy of the holidays at school can be a wonderful experience for a child. Here at https://schoolholidayshop.com we strive to add holiday spirit to the kids by providing your school and parent-teacher organization with everything it will need. Children will have a blast picking out their own inexpensive, high quality gifts for family and friends. As part of that process we had to throw in a bit of technology—our email gift certificate program. Find out how school holiday shop gift certificates can make your event even more successful.
https://schoolholidayshop.com is a program designed for children to shop on their own at school, in a safe, non-commercial environment. They can learn to budget their money and spend wisely, while also experiencing the "Joy Of Giving".
https://schoolholidayshop.com will be set up in the school and will be run by parent and grandparent volunteers. Gifts are priced for a child's budget, ranging from $0.25 to $12.75, with most priced under $5.00. There are gifts available for ALL the members of your lil' shopper's family.
How Will Using School Holiday Shop Gift Certificates Benefit Your Students?
Gift Certificates are available and a great option if you prefer to use a credit card instead of sending your child to school with cash. In addition, you can email family members to sponsor your child. A sponsor/family member may purchase the gift certificate online and have it emailed back to your child to use at the holiday shop.  This is also a great way for grandparents, aunts and uncles that live out of state to still have a part in this holiday experience with the child.
And to make it even more amazing – we also make it safe.  All the certificates have a unique serial number – so we can keep track of it.  Finally, you don't have to worry about keeping track of the financial end because we automatically deduct the money spent for the certificates from your invoice.
If you have any questions about our gift certificate program please call us at 800.645.6550.  We look forward to hearing from you.
How Can We Help You?
Use our helpful link buttons below to get you quickly where you need to go!
Frequently Asked Questions
For answers to our most asked questions please click on the button below.
View Here
Our Latest News Articles
Keep up to date with our latest articles all written to help you with your gift shop ideas.