Secret Santa
There are many companies that offer school gift shops, some that offer good service – and many more that do not. We urge you to compare us to the other school holiday shop competitors. After all, it's the smart way to choose the best company. Look over what we offer with our Secret Santa Shop.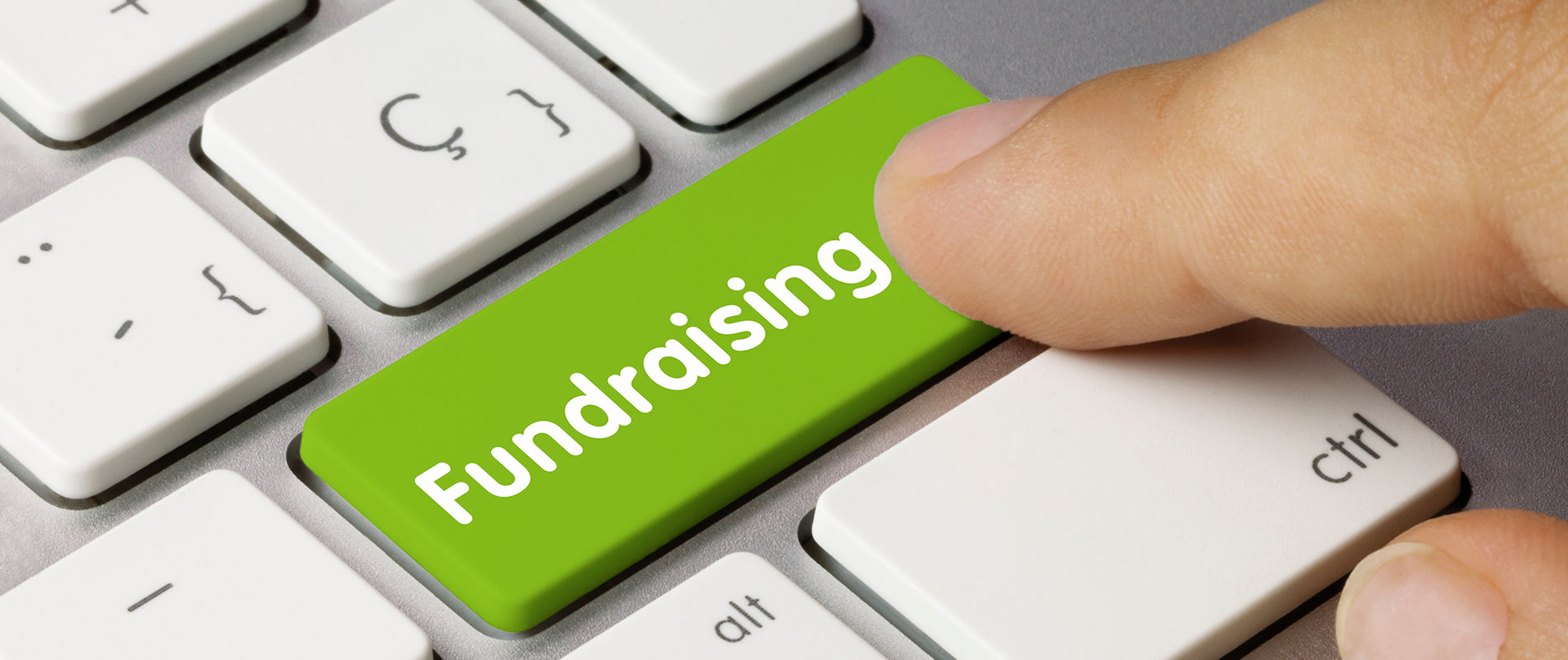 Secret Santa Shop
Secret Santa shop – it's fun and festive and delighting children for decades. Your children will be safe shopping at the school. Additionally, the whole process is also very convenient for you and the kids. Furthermore, it is 100% risk free. One of the benefits of our secret Santa shop is that you also can re-order school gift items every day. So if you are interested in our secret Santa program please request a free kit.
Working with us for your secret Santa shop is fun, easy and a secret fun time for the children. Below are some of our most up to date reasons for choosing Schoolholidayshop.com for your upcoming program: free table clothes, free tent cards, free posters, free mobile app check out system, free next day delivery of your product and much more. Finally, we have serviced the needs of thousands of schools – so we are here for you.
History of Secret Santa Events for Schools
The basic history of Secret Santa dates back a long way – however, we have not been able to find an exact date. The concept is very easy enough to understand. it is a Western concept of giving a gift to a person who does not know who the sender is – similar to an act of "third party charity". Sponsoring a secret Santa event is wonderful and is a fun way for the kids to have fun. You can choose items from what we are offering and give one or two items in the spirit of love to someone – it's a really sweet gesture. For more information on planning a Secret Santa event we have just the place for you to review.
Secret Santa Shop – Top Ten Reasons To Work With Us
Online re-ordering – you can place your order online 24 hours a day at your convenience.
No Count Inventory – just pack it up and send it back free, no shipping charges.
Gold Client Plan – over 25 free services all for your school.
Accept credit card payments – option to accept credit cards via the app.
Gift Certificate Program – send emails to friends and family to pay for purchases
Product coding – all items are pre-marked with price codes. This makes things so easy on the checkout line!
$1,000,000 Insurance – your school is covered.
Online invoicing – at your convenience simply log into your account and self-invoice.
No Risk Inventory – all of our products are sent to you on consignment – so you only pay for what you sell.
Free Freight – we ship everything free of charge – you will never have a freight bill, ever.