Fun Gift Items for a School santa Shop
Looking for an easy and stress-free way to run your school Santa shop fundraiser? Look no further than Schoolholidayshop.com; your one-stop-shop for quality gifts, supplies, technology, and more. As a company operated by previous PTA leaders and with over 50 years of experience, we're dedicated to ensuring that your school's gift shop is a success and delights students, parents, and educators alike. Trust us to be your partner in creating an atmosphere of Joy and Fun for Santa shops for schools.
LET'S GET STARTED
How Can We Help You?
Use our helpful link buttons below to get you quickly where you need to go!
Frequently Asked Questions
For answers to our most asked questions please click on the button below.
View Here
Simple sign-up and lock in your incentives

Please provide us with firm dates later in the season.
Additionally, choose how you want to customize your shop.
Confirm either cash back money or free spending bucks.
Finally, just relax – you have a company with 50 yrs. experience.

Sponsor chairperson management kit arrives

Arrives at your doorstep around 4 weeks before shop start date
Comprehensive "How to Manual"
Full sized color posters
Color 8.5" x 11" Parent Letters
Nicely printed "Budget Envelopes"
Info on how to use your "always accessible" custom web site

Your Merchandise arrives

Our items are "price coded" according to the markup chosen because we want to make this simple for you.
The items will arrive one week before shop begins to start.
And, three different sized color bags arrive for the kids to use
Free tablecloths arrive for your school holiday shop because we want you to have everything you need.

It's a wrap

Log into Schoolholidayshop.com
Choose either the "No-Count Cash in Box" option or "Count Inventory" option
Take your deductions and create your own invoice because we trust you.
Finally, send unsold items back – we pay all the freight..!
"Ta-da..!" – Because now it's time for you to Enjoy the Holidays
Why Choose School Holiday Shop?
What Our Customers Are Saying
Our customers love us, and you will too!
The School Holiday Shop that our school did as a fundraiser this year was one of the most fun times our school had together all school year. The older kids helped the younger kids in their shopping experience......
Beth Cody
Websterville Christian Academy
Our school has been using the Schoolholidayshop.com for the last seven years. The merchandise is of great quality and the customer Service is outstanding. Chris Stevens does a very professional job making sure all of our needs are.....
Our school participates in this program every year. The kids love it and the staff is easy to work with. We've been with them for quite a few years, and will continue to do business with them. Chris.....
Our PTA loves working with School Holiday Shop. It is a smooth, easy process & we always enjoy seeing what items we receive! The kids in our school really look forward to the "Santa Store" and it wouldn't.....
Sarah
Goreville Schools PTA Vice President
With this being our first Holiday Shop to do, I was a little nervous. It was a great fundraiser and we will definitely have one every year from now on. The support and customer service is GREAT!!!…......
We have used https://schoolholidayshop.com for the past 2 years and also have them booked for our holiday shop next school year already. The products are shipped directly to the school, we set everything up for the kids to.....
School Holiday Shop Guides
Get free insights and how-to guides for your next School Holiday Shop fundraising campaign.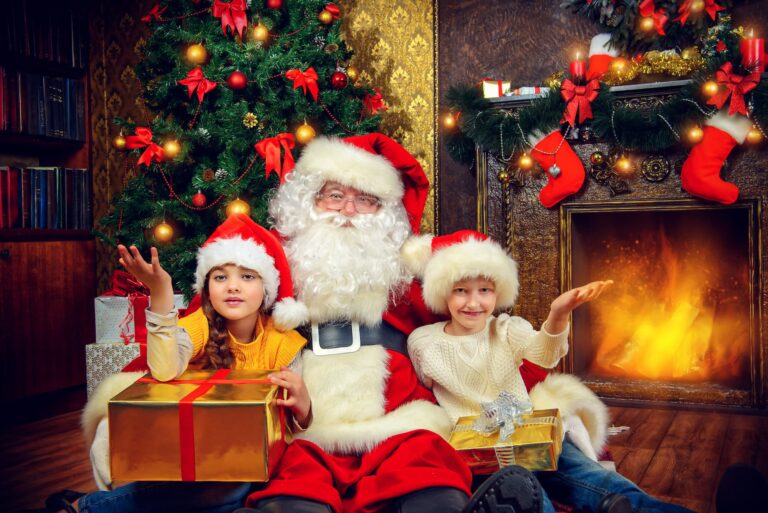 SIGN UP FOR YOUR SCHOOL HOLIDAY SHOP
Please note that we are almost fully booked up.
So, sign up as soon as you can to secure your dates.
Sign Up Now