Current Incentives
Make your holiday shop even more successful by taking advantage of our school holiday shop incentives.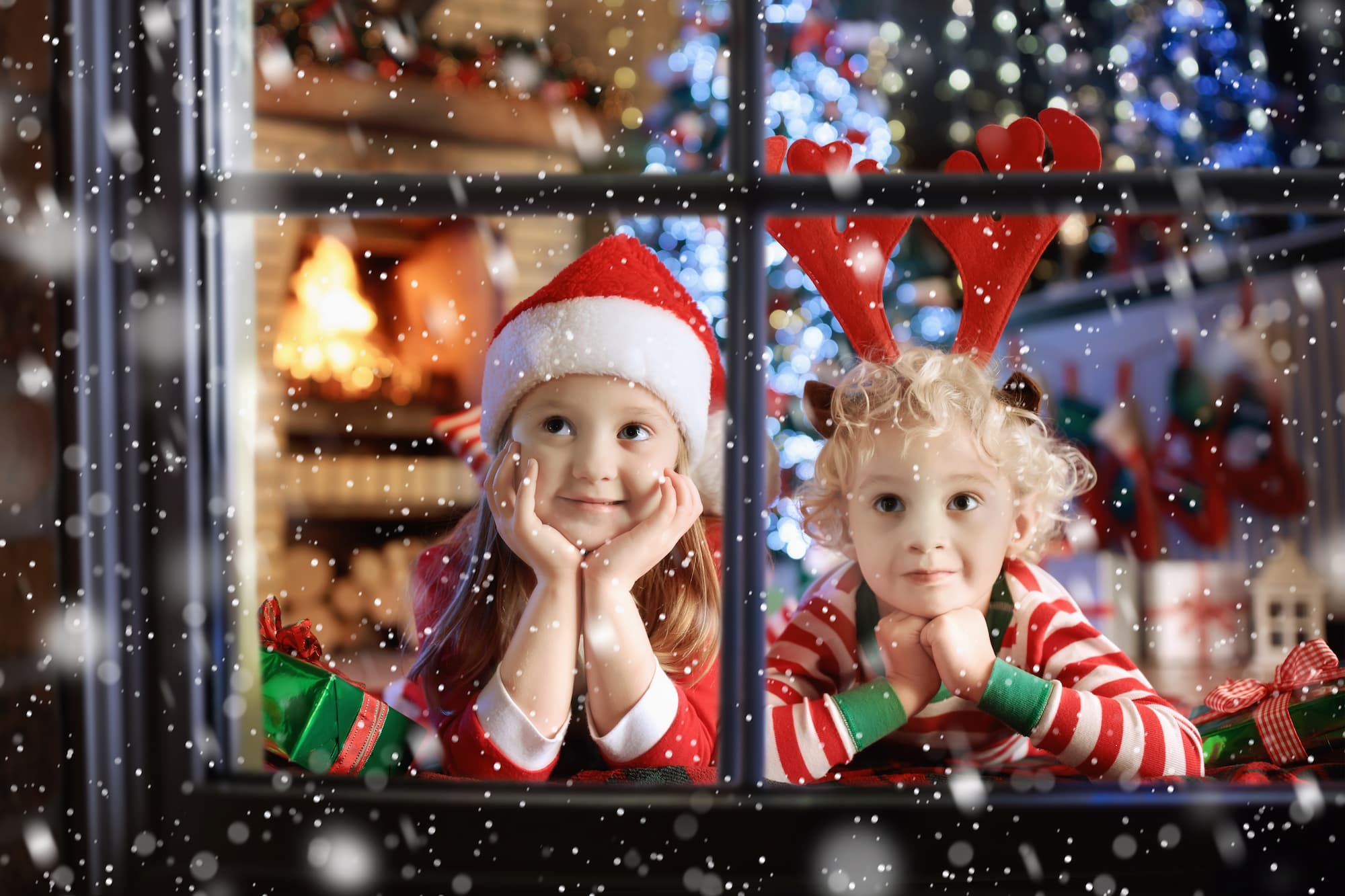 SCHOOL HOLIDAY SHOP Current INCENTIVES
2023 Sign-up Incentives ends Nov. 21st.
Up to $250.00 in redeemable spending bucks.

Plus – Free "Festive Volunteer Gear" for the PTA

Plus – Pick any "start date" – if you sign early.

Plus – Customize your school holiday shop if you sign up early.

Plus – Complete "Gold Client Plan" coverage.

Plus – Free "Holiday Shop Happiness Insurance" coverage.
Rebate Code: N23
Websters dictionary defines an incentive as, "a thing that motivates or encourages one to do something."
And that was exactly our intent.
In the end we want to make this is simple choice for you. You must like the idea of setting up a holiday shop. Otherwise, you wouldn't be here right now. That is why we have these seven incentives spelled out so clearly. Each one is designed to make the PTA members job a little easier.
Do you have any questions about our program or our holiday shop incentives? Please reach out to us by phone or our contact form. We look forward to answering your questions.
How Can We Help You?
Use our helpful link buttons below to get you quickly where you need to go!
Frequently Asked Questions
For answers to our most asked questions please click on the button below.
View Here
Our Latest News Articles
Keep up to date with our latest articles all written to help you with your gift shop ideas.