Gift Items
There are many companies that offer school gift shops, some that offer good service – and many more that do not. We urge you to compare us to the other school holiday shop competitors. After all, it's the smart way to choose the best company. Look over what we offer.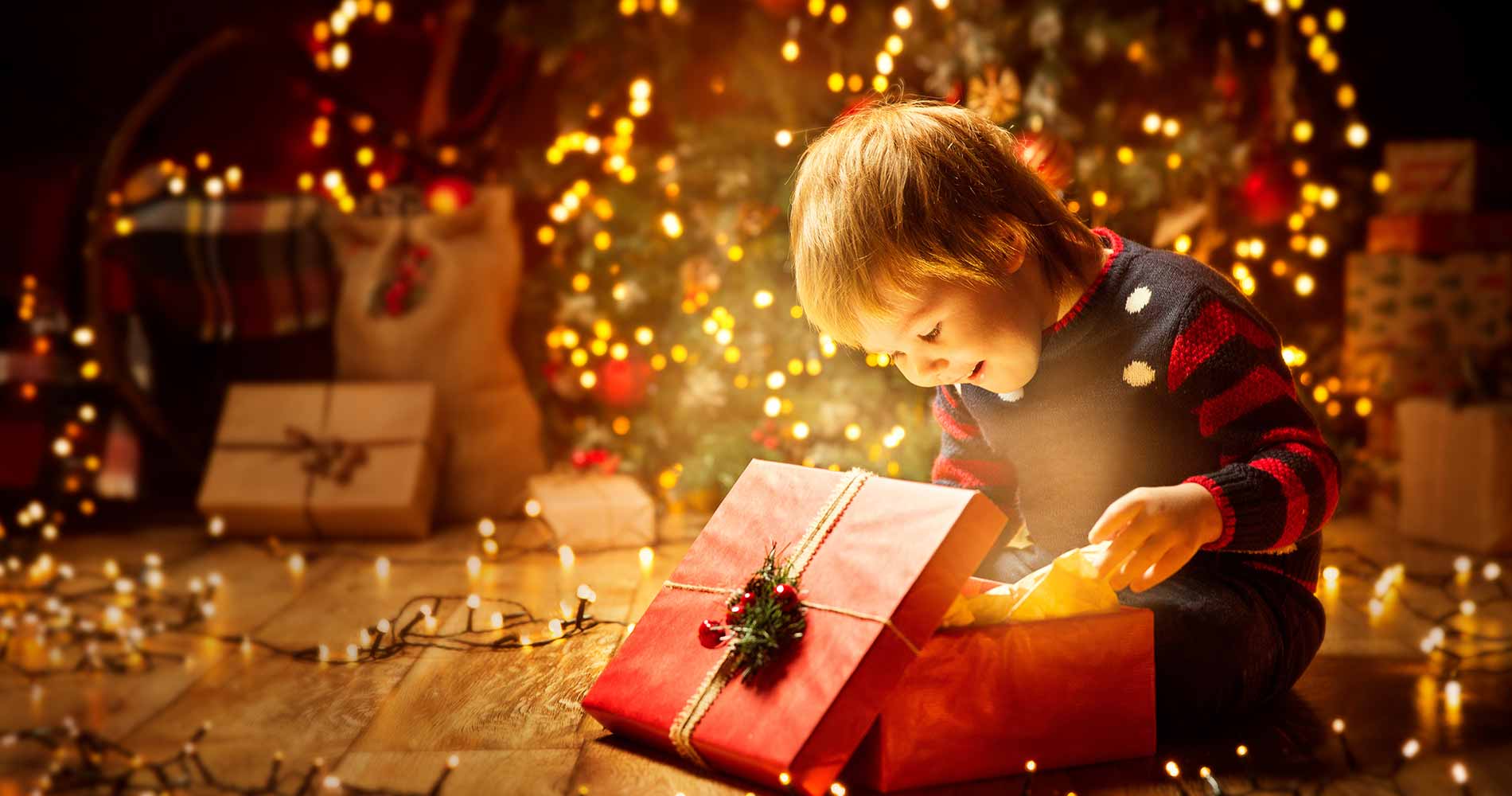 Gift Items for School Holiday Shops
Why are our Christmas gift school store items BETTER?
Gift items school shops – buyers go to shows all around the world to find the coolest and most up to date products.  So why do things the hard way? We guarantee our school shop items will work well for your Santa gift shop! If not—we will refund your money with absolutely no questions asked.
School holiday shop gift items – most items are priced at around $4.00 – $5.00 each.  As you can see we make it affordable for every child to participate. Finally, all of our merchandise is gift boxed.
Gift Items – how we make it easier than the rest
For instance, our merchandise is well priced, almost all come in color gift boxes and are all price coded. Additionally, all of our items come with free color tent cards. This means you won't lose track of what you're selling when you have to re-stock the table. Furthermore, we provide you with all the auxiliary materials you will need to run a successful holiday boutique. Finally, please take a look at our price list for our current line holiday shop gift items for this season.