Sign Up Bonus
There are many companies that offer school gift shops, some that offer good service – and many more that do not. We urge you to compare us to the other school holiday shop competitors. After all, it's the smart way to choose the best company. Look over our early sign up incentives for 2023 season.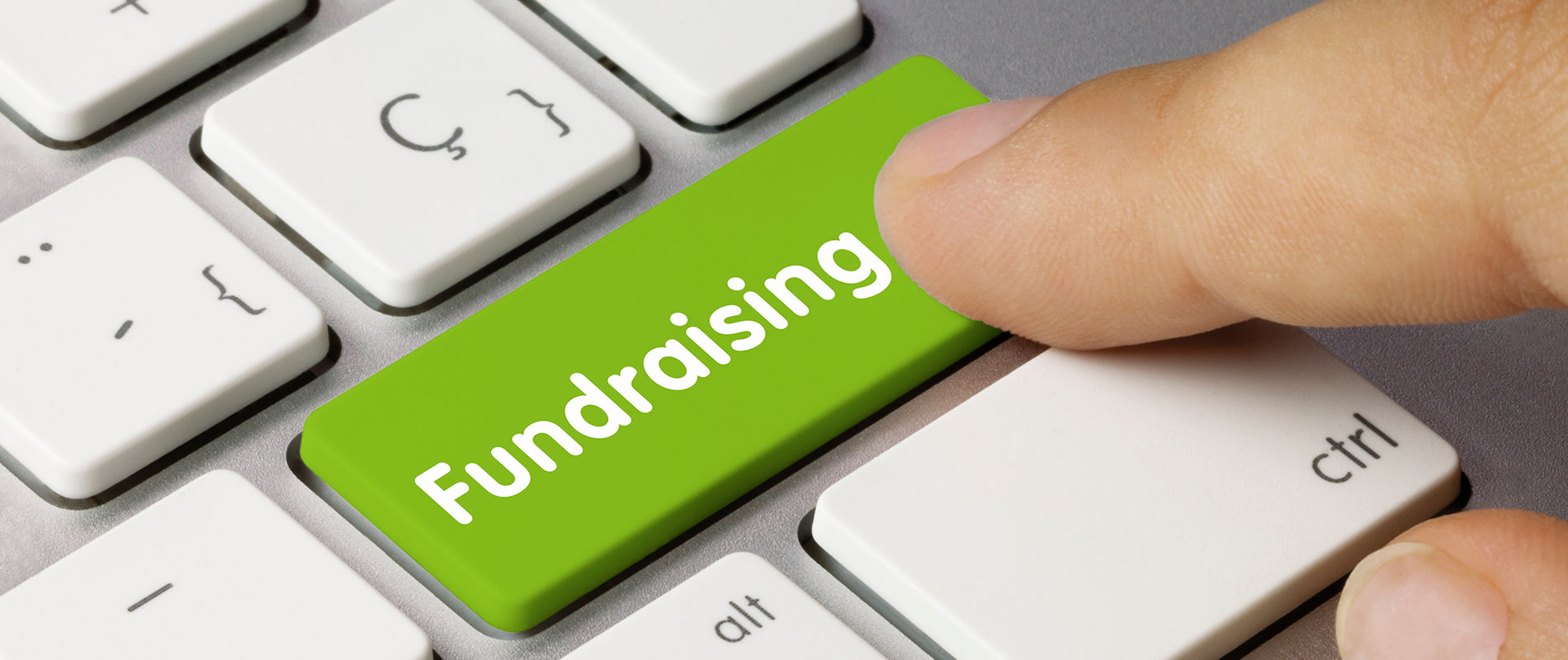 EARLY SIGN UP BONUS "THANK YOU" OFFER
(Rebate Code: SHS18GNT)
01
YOU get 5% Cash Rebate or up to $500 in redeemable spending bucks.
02
Plus – Free "Carnival Kit" valued at $250.00 – fun and playful gifts for the kids. (BTW we ship carnival kits out to you immediately).
03
Plus – Entry into our $1000.00 "Educational Grant" Contest.
04
Plus – Free "Festive Volunteer Gear" for the PTA
05
Plus – Pick any "start date" – if you sign early. (First come first served!)
06
Plus – Customize your school holiday shop if you sign up early
07
Plus – Complete "Gold Client Plan" coverage
Complete "Gold Client Plan" Coverage
(Not sure of your dates yet…. Do not worry! — you can give it to us later in the year.)
Hotline Sign Up: 1.800.645.6550
Rebate Code: SHS18GNT
How Can We Help You?
Use our helpful link buttons below to get you quickly where you need to go!
Frequently Asked Questions
For answers to our most asked questions please click on the button below.
View Here
Our Latest News Articles
Keep up to date with our latest articles all written to help you with your gift shop ideas.