Wish List
There are many companies that offer school gift shops, some that offer good service – and many more that do not. We urge you to compare us to the other school holiday shop competitors. After all, it's the smart way to choose the best company. Look over what we offer.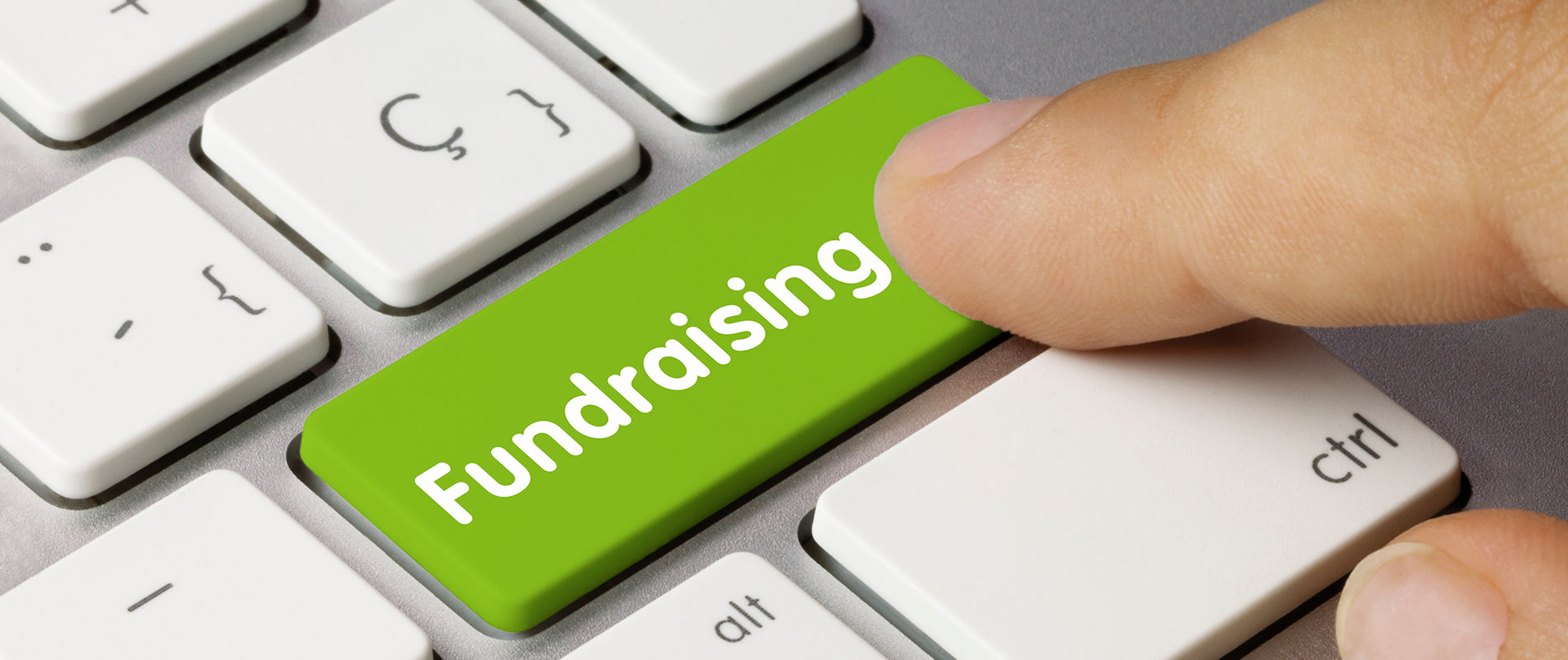 Brand New..! "Wish List Holiday Shop"
Most schools want to run a holiday shop but they are short on volunteers – so they run a "Wish List Shop" with us. It is so convenient that we are finding more and more schools looking to run a walk through shop. Our wish list holiday shop is great for special school situations.
Four Simple Steps – It's a Breeze
We send you a complete set of samples to display
You pick a time to walk the children through the shop with their "wish list" order form
Children will have money and pay on the spot, other children will bring the list home afterwards
You gather up all the orders and place one single order with us – then we ship it to you.
TO FIND OUT MORE – PLEASE CALL US AT 800.645.6550